SeriousFun Messtival

08/22/2016 12:05PM ● Published by Jennifer Gonzalez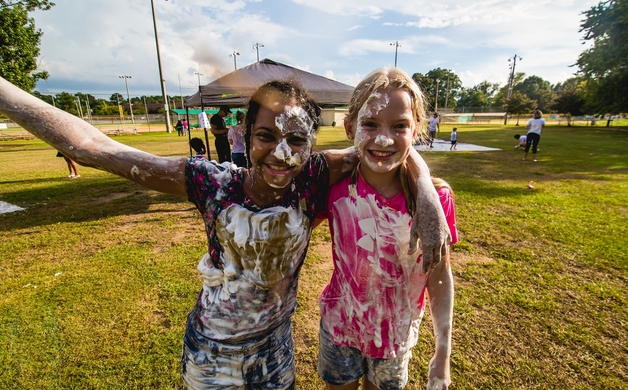 Gallery: SeriousFun Messtival. Photos by Matthew Wonderly. [66 Images] Click any image to expand.
The Little Gym has partnered with SeriousFun Children's Network to bring a splash to summer through the messy celebration of fun known as the SeriousFun Messtival!
Event goers came dressed for a mess and participate in the messtival magic on Friday August 19, 2016 at Honeycutt Park.
CV Family
,
Seen at the Scene
Matthew Wonderly