WKML Parking Lot Party

08/22/2016 12:32PM ● Published by Jennifer Gonzalez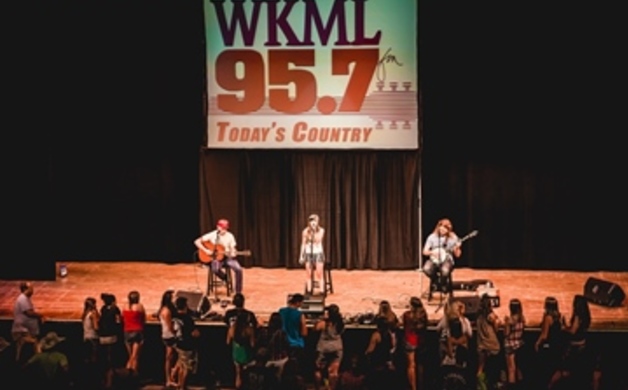 Gallery: WKML Parking Lot Party. Photos by Matthew Wonderly. [62 Images] Click any image to expand.
The Crown Complex parking lot turned into the perfect spot for a party on August 18, 2016. The WKML Parking Lot Party included a variety of food trucks, a beer garden, corn hole and other games and activities for country fans and families to enjoy.

Event goers enjoyed performances by Tara Thompson, Dylan Scott and Josh Abbott Band.

Seen at the Scene
Matthew Wonderly