Back to School Bash Fun-Raiser

08/29/2016 09:47AM ● Published by Jennifer Gonzalez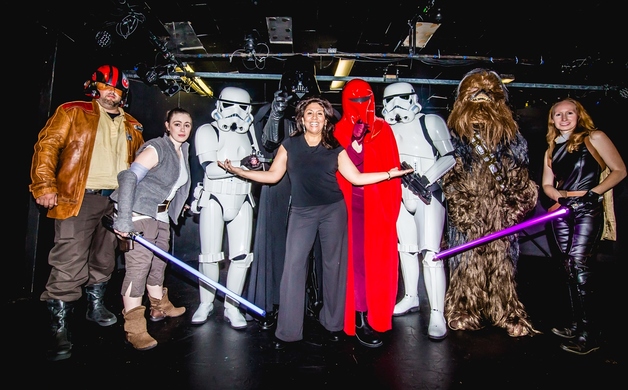 Gallery: Back to School Bash Fun-Raiser. Photos by Matthew Wonderly. [40 Images] Click any image to expand.
Fascinate-U Children's Museum celebrated the 2016-2017 school year with a
Back to School Bash Fun-Raiser!

The event was held on August 20th and was a celebration of the new school year. The Back to School Bash featured Star Wars look-alike characters, princesses, minions, face painting, petting zoo, kids crafts, model trains, games, hands-on science, lots of vendors, music and more.

Free giveaways were also passed out and there was a raffle for a chance to win Star Wars Lego sets and other memorabilia.

CV Family
,
Seen at the Scene
Matthew Wonderly