4th Annual Patriot Outreach Day

10/03/2016 11:51AM ● Published by Jennifer Gonzalez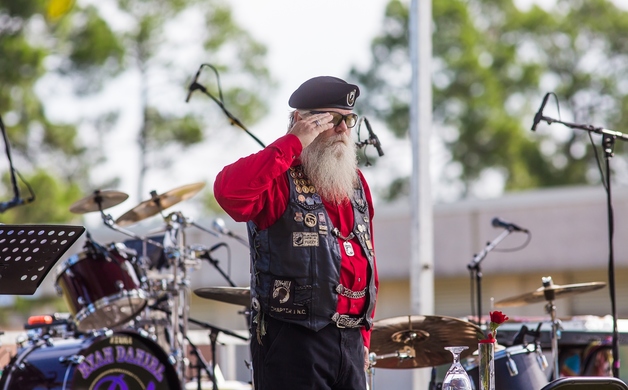 Gallery: 4th Annual Patriot Outreach Day. Photos by Matthew Wonderly. [38 Images] Click any image to expand.
It was a day full of music on Saturday October 1, 2016. 
Patriots made music for their fellow brothers and sisters in arms at the Tony Rand Student Center from 10 a.m. - 7 p.m.
Like pioneers of old, many gather at the annual Fall Jamboree to share music, stories and friendship with one another.
This is an annual event free and open to everyone.
Seen at the Scene
military life
MILITARY LIFE