Unconscious Disturbance Concert

10/03/2016 12:09PM ● Published by Jennifer Gonzalez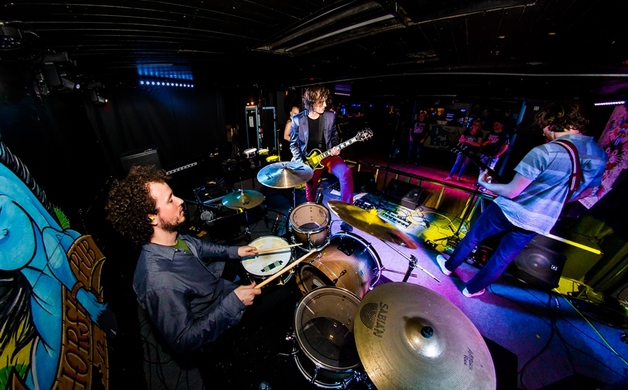 Gallery: The Drunkin Pub Live Music. Photos by Matthew Wonderly. [57 Images] Click any image to expand.
The Drunk Horse Pub hosted live music on Saturday October 1, 2016.

Johnny 'Cutt Promotions presented Unconscious Disturbance wsg: Faith & Scars and Chaos by Candlelight. 
Eventgoers enjoyed Brazilian/American rock at its finest!


Seen at the Scene