October Special Issue 2016 Editor's Corner

10/04/2016 01:41PM ● Published by Jennifer Gonzalez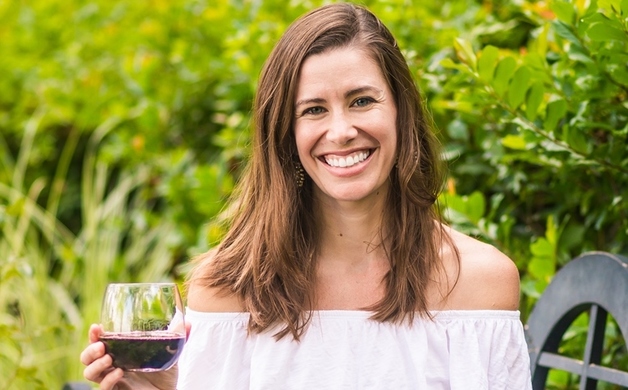 Some meals are unforgettable. I remember back-porch Indiana summer nights eating tomato basil pasta with my family at a picnic table. Frank Sinatra played. The sun set. The grass grew dark. We talked and talked and talked. When I was an au pair in Spain, a lentil stew with spicy andouille sausage and market-fresh carrots simmered on the stove all day. The warm aroma steamed into the air. It took all my patience to not ladle out a bowl. But by the time we sat down to eat—at nine o'clock at night—it was worth the wait.  
Often we begin meals with toasts. Proposals for honor and goodwill. To good health. New beginnings. Nods to the deep nostalgia of the past. Food and wine roots us in the present so we can both look ahead and glance behind. They connect us to our family, our friends and to one another.  
Within these pages, we celebrate food in Fayetteville: how we nourish our neighbors, celebrate the artistry behind local potters and how we can do better to grow more of it in our own backyard. We reminisce about old-fashioned table manners and dream about cooking schools abroad.  
This issue is part celebration, part nourishment and part inspiration: the same three things that make up the most wholesome of meals. Settle in, get cozy and don't forget to place your napkin in your lap.  
Editor's Corner
CV ARTICLES