Nov/ Dec 2016 Editor's Corner

11/09/2016 12:45PM ● Published by Jennifer Gonzalez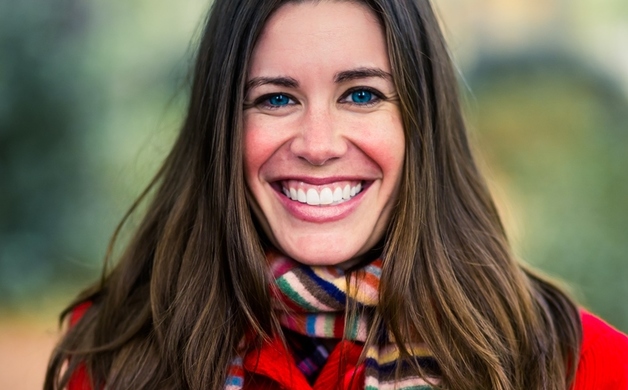 Christmas began when we unboxed the Advent calendars. My family had two—one a red felt Christmas tree with 24 pockets each filled with a plush hand-sewn item—angels, horns, stars, ornaments—that Velcro-ed to the tree, but my preferred Advent calendar was our Nutcracker Story Book because I was in love with ballet.   
The front cover flaps parted like stage curtains and revealed 24 small illustrated story books recounting the story of the well-known ballet with gold-threaded loops so each book could be hung on our real tree in the living room.

 After growing up and moving on, I thought this tradition of my childhood was lost until one dreary weekend in October I found my very own copy of the Nutcracker Story Book at Malaprop's Bookstore in Asheville, North Carolina.  
The holidays are like that. Magic lives within the ordinary. You notice the friendships in your family and the family in your friendships. You may have noticed the people who appeared when you needed them most in the aftermath of Hurricane Matthew. We live in a strong community full of caring neighbors, great resources and ever-almost-always the exceptional human spirit.  
This holiday, celebrate what can be celebrated. I'm grateful for the chill in the air, the smell of pine trees and all the holiday cards that arrive in the mail. Enjoy this time—these special days—to eat, drink and be merry and spend the holidays with the ones you love.  
 In peace, light and love,  
Editor's Corner
CV ARTICLES