5th Annual Out of Sight Dining Event

11/14/2016 11:23AM ● Published by Jennifer Gonzalez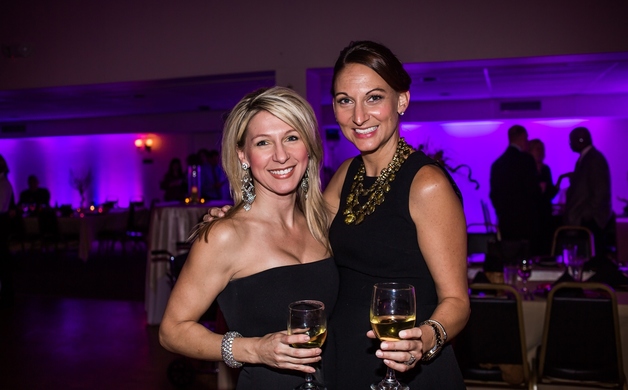 Gallery: 5th Annual Out of Sight Dining Event [20 Images] Click any image to expand.
The Vision Resource Center 5th Annual Out of Sight "Blindfolded" Dining Event was held Friday, November 11, 2016 at the Hellenic Center.

Guests joined Join The Vision Resource Center for Fine "Blindfolded" dining and experienced being without sight.

Special music was provided by Christopher Duffley (a 15-year old blind singer and musician) and the Soul Decree band.

All proceeds from the dinner and silent auction help to support the Vision Resource Center Programs adults and children with visual impairment.



CV Family
,
Seen at the Scene