7th Annual Taste of Fayetteville

11/14/2016 03:56PM ● Published by Jennifer Gonzalez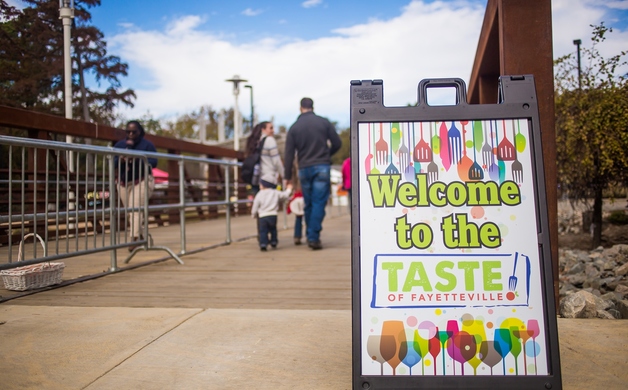 Gallery: 7th Annual Taste of Fayetteville. Photos by Matthew Wonderly. [37 Images] Click any image to expand.
The 7th Annual Taste of Fayetteville was held Sunday November 13 at Festival Park.

This is the chance for local businesses to come together each year to offer patrons sample size servings of their best menu items.

The Taste of Fayetteville is a chance for diners to learn about local area restaurants that they may have never considered and try something new.

The event was free to get in and enjoy music and bounce houses for the children. Sampling tickets were $1 each with the eateries charging any where from 1 to 4 tickets depending on the food.



Seen at the Scene