Coloring Corner: Winter 2016

11/28/2016 11:05AM ● Published by Jennifer Gonzalez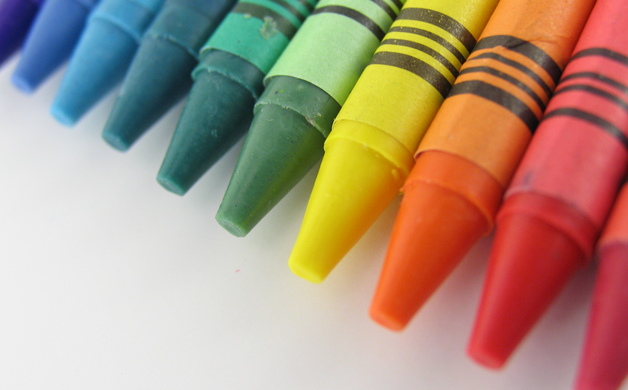 Gallery: Coloring Corner: Winter 2016 [4 Images] Click any image to expand.
Grab those markets, color pencils and crayons and enter your work of art into CityView Family's Coloring Corner.
Thank you to Chloe, Zoe, and Trinity for submitting their page to us. Job well done!
Remember, anyone can submit their page no matter their age. Color the Winter Scene and return this page to us by mail, P.O. Box 53967, Fayetteville, NC 28305, or scan and email it to us at editor@cityviewnc.com.
CV Family