Restoration Movie Premiere

12/05/2016 08:55AM ● Published by Jennifer Gonzalez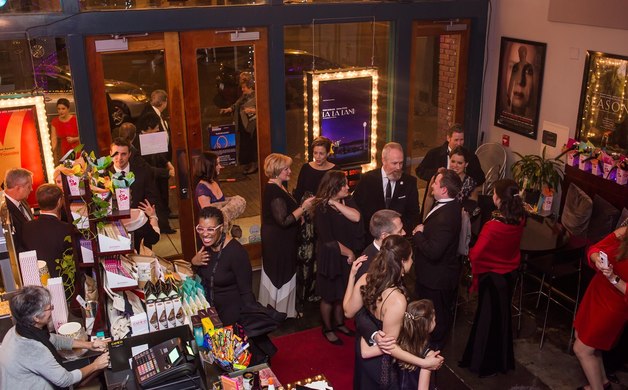 Gallery: Restoration Movie Premier. Photos by Matthew Wonderly. [49 Images] Click any image to expand.
Fayetteville-based filmmaker Jeremiah McLamb celebrated the premiere of his movie
Restoration
at the CAMEO ArtHouse Theatre on Saturday December 3, 2016.
Restoration
is a story about redemption and spirituality. In it, a mechanic named C.K. Erwin (played by
Restoration
story writer Ken Stewart) loses his family and is driven to the brink of suicide. Erwin gets a new lease on life after befriending a family which needs him as much as he needs them. 
"Ken preached the idea that God is in the 're' business. He restores, he rebuilds and [the characters] find that place that leads to God and [they] find healing through that," McLamb said. "Pretty much everything I do has that faith-based bent to it, even though I think my films tend to be darker and more realistic than some might expect." 

Seen at the Scene