2017 Runway Extravaganza

01/09/2017 09:05AM ● Published by Jennifer Gonzalez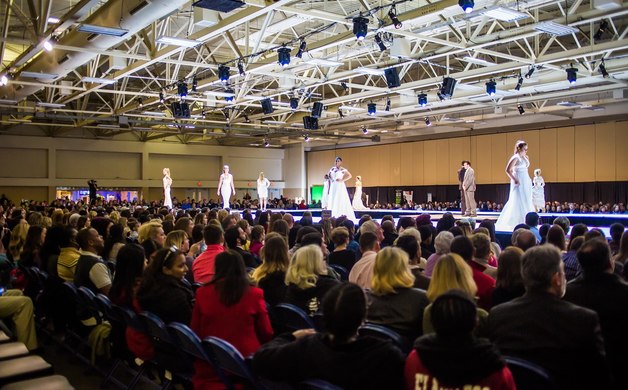 Gallery: 2017 Runway Extravaganza [22 Images] Click any image to expand.
An Affair to Remember Bridal and Formal Wear hosted the
2017 Runway Extravaganza at the Crown Complex Friday January 6.

Event goers were the first to see the
new fashions for 2017.
Visit An Affair to Remember website
or their location at 5407 Ramsey St. for more bridal and formal wear options.
Seen at the Scene