CCS Carbon Tree Bank Planting Day

01/13/2017 01:08PM ● Published by Jennifer Gonzalez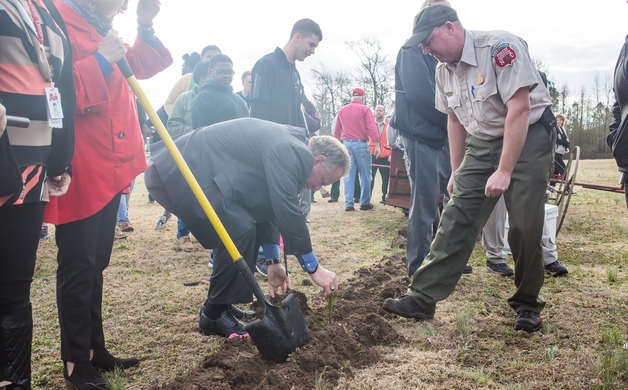 Gallery: CCS Carbon Tree Bank Planting Day [37 Images] Click any image to expand.
Cumberland County's first Carbon Tree Bank celebrated with three planting festivities.  Cumberland County Schools' property will house the Carbon Tree Bank.
Students from the Green Technology Club of Douglas Bryd High School helped with the planting of the trees.
Seen at the Scene