2017 Martin Luther King Jr. Parade

01/17/2017 09:02AM ● Published by Jennifer Gonzalez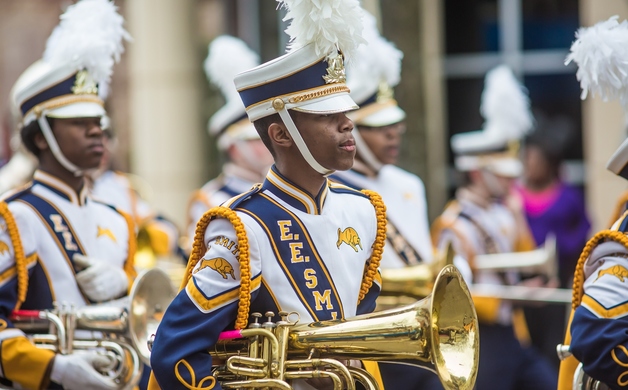 Gallery: 2017 Martin Luther King Jr. Parade [44 Images] Click any image to expand.
The Martin Luther King Jr. parade was held in downtown Fayetteville Saturday January 14, 2017.

It began at the Cumberland County Courthouse on Person Street, headed down Hay Street where it ended at the Amtrak train station.

Seen at the Scene
COMMUNITY