CountrySide's All American Dream Meet

01/30/2017 09:44AM ● Published by Jennifer Gonzalez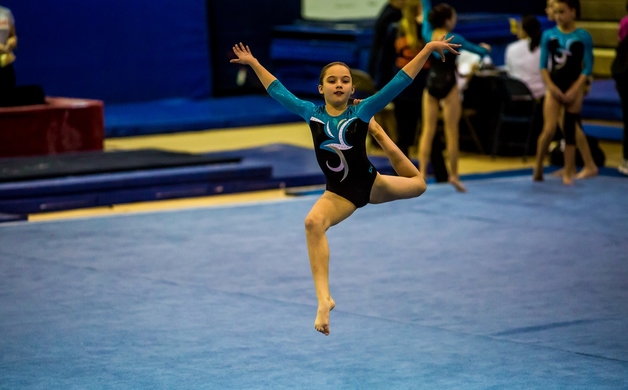 Gallery: CountrySide's All American Dream Meet [48 Images] Click any image to expand.
Countryside Gymnastics hosted the All American Dream Meet January 28 - 29, 2017. Both days involved a full schedule rotation of gymnasts.

Close to 450 athletes competed at the event from all over North Carolina and some from South Carolina, Virginia, and Ohio. Competitors ranged in all ages and levels.

The event was held at Reid Ross Classical School.





Seen at the Scene
CV PARENT LIFE