20th Annual Evening of CARE Dinners

02/08/2017 10:19AM ● Published by Jennifer Gonzalez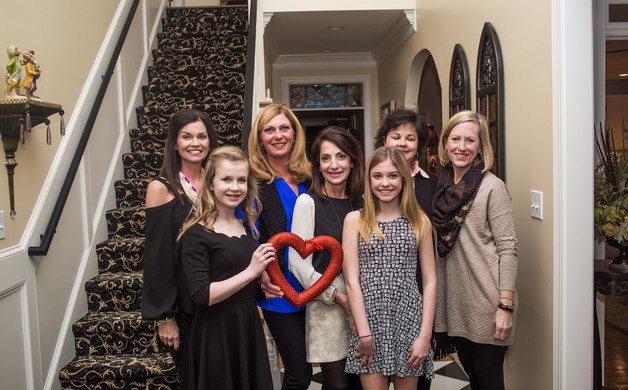 Gallery: 20th Annual Evening of CARE Dinners [37 Images] Click any image to expand.
The CARE Clinic held its 20th Annual Evening of CARE Dinners at various resident's homes around town on February 4, 2017.


Hosts provided the home, beverages and hors d'oeuvres and a meal was provided by the CARE Clinic. Host parties ranged from 2 guest couples, while others were much larger with more than 40 people.
The funds raised go to The CARE Clinic to support our services to treat the low income, uninsured adults living in Cumberland County and surrounding areas.  The clinic receives no government funding and relies totally on donations, grants and fund raising events like the Evening of CARE to provide these much needed services to our community.
To get involved or learn more information visit thecareclinic.org. 
Seen at the Scene
COMMUNITY