Fayetteville's Vision 2026

02/23/2017 08:44AM ● Published by Jennifer Gonzalez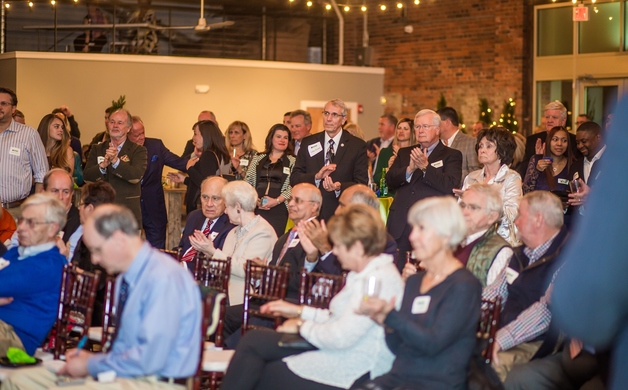 Gallery: Fayetteville's Vision 2026 [56 Images] Click any image to expand.
Fayetteville's most notable residents met Tuesday Feb. 21, 2016 to discuss the vision for the city.
The group, called Vision 2026, is lead by John McCauley and on a mission to improve the city.
Visit the groups website at
vision2026.com
to learn more.
Seen at the Scene
COMMUNITY