Publisher's Note March/April 2017

03/07/2017 01:47PM ● Published by Jennifer Gonzalez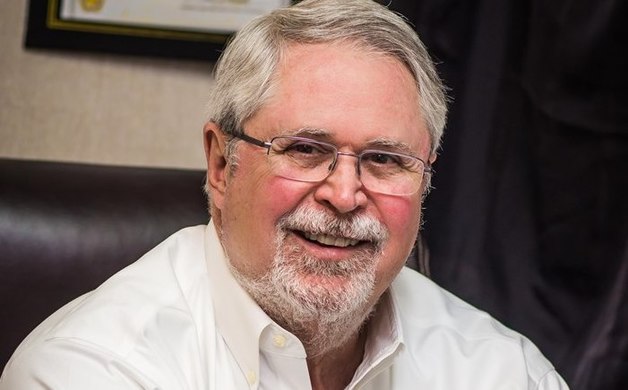 Looking at most churches in Cumberland County, you will see how much work the women of that church do to make it function. Some duties are overlooked, but these churches would not survive without women and their contributions.

 Women had prominent roles in Biblical history as well. The Bible has many great stories about women and how they have affected history. Some key women were Rahab, Esther, Ruth and Mary, the mother of Jesus.  
Rahab was an early hero of the Bible. Her story can be found in the book of Joshua. She was described in the new testament book of Hebrews as a hero of the faith (Heb 11:31). Rahab was a prostitute and hid two Israelite spies that came into Jericho, a Moabite city, before the Israelites conquered it (Joshua 2). Rahad later married Salmon and their child, Boaz, married Ruth years later. She is shown in the ancestry of Jesus in Matthew 1:5. 
Esther was a famous Jewish Queen in Persia. The story can be found in the book of Esther, and it is unique as it is the only book in the Bible where God is not mentioned. An evil man named Haman tricked the king into signing an edict to have the Jews in the region killed. Esther convinced the King of Haman's evil and saved the Jewish people. This is a wonderful story. There is a Jewish holiday called Purim to celebrate this event in Jewish history. 
The next great character of Biblical history is Ruth. Ruth was in the lineage of Jesus (Matthew 1:5), which was very unusual because she was a Moabite, a people who were lifelong enemies of the Jewish people. She followed her Jewish mother-in-law back to Israel where she worked and married a landowner, Boaz. Her offspring lead directly to King David who was in the direct line of Jesus. So, without Ruth there would not be Jesus. 
The most famous woman of the Bible was Jesus' mother, Mary. God the Holy Spirit allowed Mary to be with child even though she had never slept with a man (Luke 1:34) and she was yet to be married to Joseph. It took a brave woman to endure this because women having sex outside of marriage were, at that time, normally stoned to death. Of course, you know the rest of the story. 
These famous women of the Bible played a major part in the history of the world. Women are a major part of our history and continue to make important contributions to our lives today.  
God bless the women of Fayetteville and Cumberland county!

CV ARTICLES