Guest Column: The Daylily Business

03/07/2017 02:09PM ● Published by Jennifer Gonzalez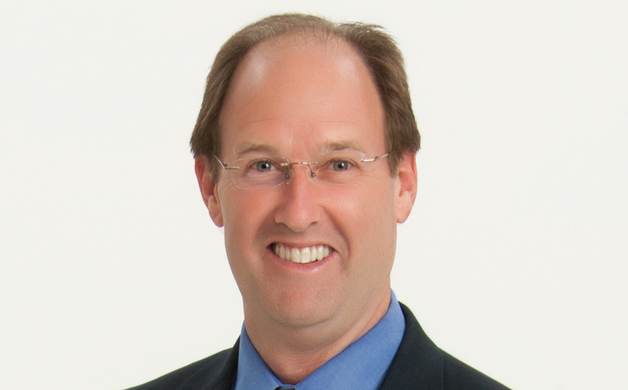 Every summer, Mother ran an ad in the local newspaper advertising her daylilies, butterfly bushes, foxgloves, iris lilies, ivy, lamb's ears, summer phlox, blue phlox, autumn joy sedum and crape myrtles for sale. Her favorites were her many varieties of daylilies. Mother would divide her daylilies in the fall, resulting in two or three times as many as she had the year before. Mother liked plants so she turned her passion for growing things into a business.  
When folks came to her house, her customers said, "I just need to get a couple of daylilies for my flower bed."  
Mother took out a plastic grocery bag and dug up the plants they wanted. Mother asked, "How big of an area are you covering?"  
"Oh, our garden is twenty feet long," they said.  
"Well, these two or three plants won't do it," she told them. "You are going to need ten or fifteen to go across the back of this plot just for some basic coverage."  
"How deep is your garden?" she asked.  
They said, "It's six feet deep," and Mother replied, "Now, to show the daylilies properly you'll need two different colors and two different kinds."  
They bought twenty or thirty daylilies instead of two or three and drove away satisfied and happy. Mother tucked her money in her pocket. She wasn't just selling flowers to her customers, she truly wanted their gardens to look better. 
During the year, people called and asked, "Is it time to divide my daylilies or should I fertilize them now?" Watching Mother and her daylily business, I realized one of the cardinal rules of running a successful business is to know your product. Product knowledge is more than just knowing everything you possibly can about your product or service. It is sharing that knowledge with your customers. She took all the time necessary to teach them how to care for their plants. 
Mother's satisfied customers returned year after year. Mother could advertise and attract new customers, but she cultivated her repeat business. She knew it is much cheaper to keep a current customer than it is to generate a new one. Actually, my research over the years show it is six times more expensive to generate a new customer than it is to keep your current customers.  
In the early spring, her repeat customers called and said, "When your daylilies bloom, call me. I want to be the first to select my flowers." Before Mother ran her newspaper ad she called her preferred customers. The longer she ran her business, the more business came from repeat and referral customers.  
It takes time to build a business, just like it takes time to grow daylilies. Every business has a gestation period, just like a plant. It takes one hundred to two hundred days to grow daylilies. It takes one hundred years to grow an oak tree. The two are completely different. The first summer that Mother ran her business, only a few people came. After a couple of years, her customer base grew. Give your business time to grow. Nothing happens overnight.  
People came to see Mother for more than just flowers; they could buy flowers anywhere. They were buying her expertise. They were buying her guarantee that if they had more questions, they could call her, an expert. 
Today's consumer is seeking a fabulous customer experience from your business. They are buying your expertise as much as your product or service. If you provide that expertise along with your product or service, then you will achieve trusted advisor status. Trusted advisor status is the highest form of customer and business bonding that exists in the marketplace today. Trusted advisor status is not easy to achieve, but with work and focus, you can do it.

CV Family
CV SHOP LOCAL
SENIOR LIVING