Editor's Corner April Dogwood 2017

04/07/2017 11:00AM ● Published by Jennifer Gonzalez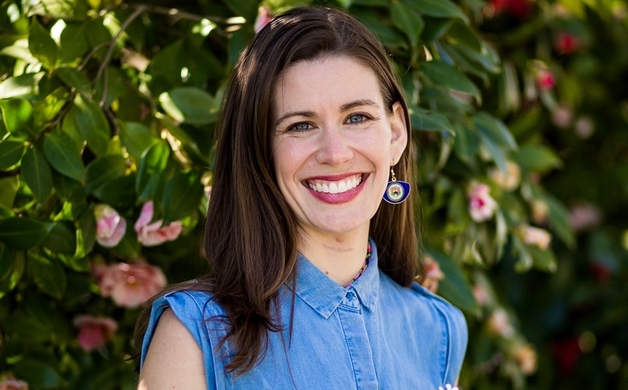 By Erin Pesut

This time last year I was organizing my stash of red pens on my new editor's desk at CityView. Driving to and from work—then, as a new editor and now, as a more seasoned one—I loved seeing the trees in bloom, the flowers coming up, the birds flitting about and watching the colors grow brighter each day.
Spring is a season unlike anything else.
As a little girl in South Carolina, I can remember the azalea bushes, pearl white magnolias and the smell of honeysuckle as I rode by on my bicycle. In the spring, you could not pull me inside. I was always running up and down the street with my friends on Braddock Point.
In this Dogwood issue, we've collected an abundance of springtime stories. Discover where you can hop on the Cape Fear River for a boat ride and a history lesson, learn how the community is shaping the future of Cumberland County and set up your itinerary for the ever-favorite Fayetteville Dogwood Festival at the end of the month.
Plus, get involved with new public art downtown! After reading our Art story, venture out and snap your most creative picture of the sculptures and tag it #cityviewcontest on Instagram for your chance to have your photograph published in a future issue!
Whatever you do, find a spot to sit in the sun, warm up and enjoy all the possibilities springtime brings.
CV ARTICLES