Publisher's Note April Dogwood 2017

04/07/2017 11:00AM ● Published by Jennifer Gonzalez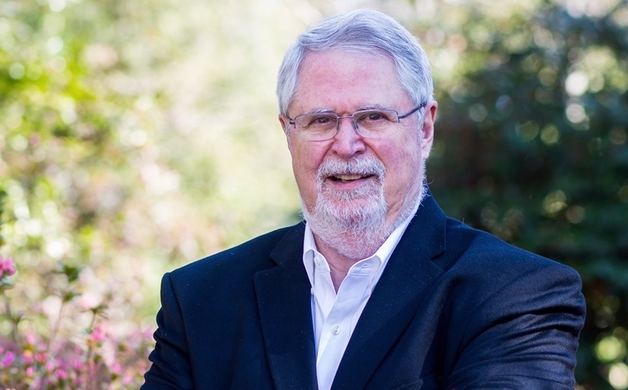 When we first started CityView, the magazine was only published six times a year. Along the way, we added two special issues: this April Dogwood issue and the October Food and Wine issue. Since the Dogwood Festival is so popular, it made sense to have a whole issue dedicated to the spring event.

Over the years there have been many great bands. One of our cover photographs for CityView was when Hootie and the Blowfish came to play. Now the event has morphed into a great music festival, and there is street music as well as the main events. Country music group Parmalee is featured on Friday night (April 28th) with rock groups Winger and Skid Row as the features for Saturday night.

At the end of the month, be sure to enjoy another great Dogwood Festival!
In this issue, we also explore the story of Vision 2026. This past fall, my friend Ralph Huff approached me about a group that was being organized. I went to the first meeting and was excited about what I heard. The concept of Vision 2026 is an initiative to help make Fayetteville and Cumberland County a better place to live and to work. Read the whole story on Vision 2026 in our features section.
The most important part of spring is the celebration of the resurrection of our Lord Jesus Christ. Be sure to get to church for this most important time of worship.

God Bless and have a great spring!
CV ARTICLES