Char-ity Auction Kick Off

04/13/2017 08:39AM ● Published by Jennifer Gonzalez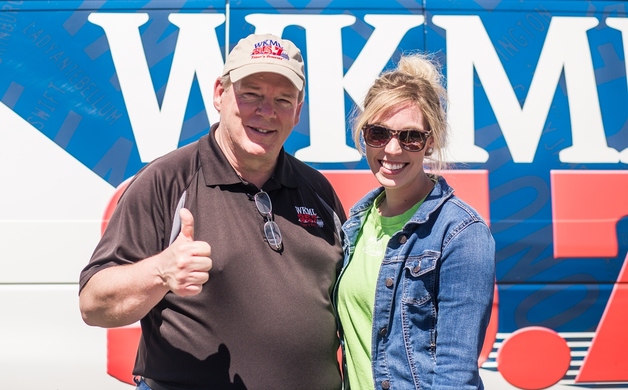 Gallery: Char-ity Auction Kick Off [29 Images] Click any image to expand.
The 4th Annual KidsPeace Char-ity Auction held its kick off on April 11, 2017.

The event was a way for artists and sponsors to get information about the Chair-ity Auction and KidsPeace.

Food truck R-Burger was also on hand.

For additional information text the word SPONSOR to 71441.



Seen at the Scene
COMMUNITY