RAIN: A TRIBUTE TO THE BEATLES

04/13/2017 08:47AM ● Published by Jennifer Gonzalez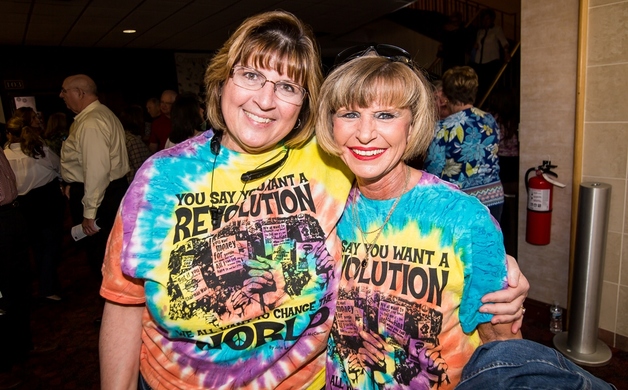 Gallery: RAIN: A TRIBUTE TO THE BEATLES [49 Images] Click any image to expand.
RAIN: A TRIBUTE TO THE BEATLES is a live multi-media spectacular that takes you on a musical journey through the life and times of the world's most celebrated band.

The show was part of the Community Concerts series.

Community Concerts was started 1935 and is Fayetteville's oldest art organization.

It is an all-volunteer, non-profit whose goal is to bring the finest in top-notch entertainment to Fayetteville.

Thanks to all of their supporters, Community Concerts has put on great shows over the year.




Seen at the Scene