2017 Puttin' On the Dog

05/01/2017 08:50AM ● Published by Jennifer Gonzalez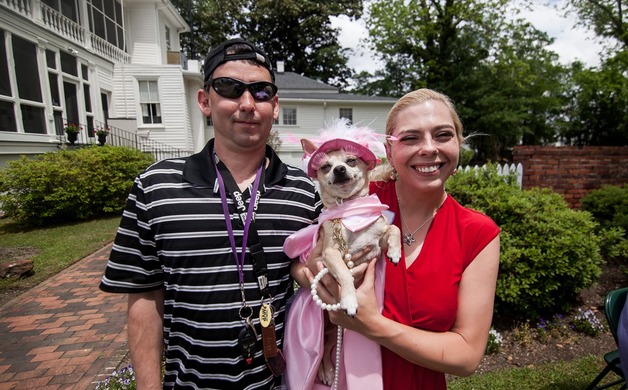 Gallery: 2017 Puttin' On the Dog. Photos by Matthew Wonderly. [43 Images] Click any image to expand.
It was a fun-filled day at the 2017 Puttin' On the Dog event on Sunday April 30 at Heritage Square.

The event raised money to help Fayetteville Animal Protection Society care for hundreds of animals each year through its lifesaving programs, including adoption, humane education, Microchip Clinics, and our FAPS Senior for Senior Program (half off adoption fees for seniors over 60 with pets over 7).

Seen at the Scene
CV PETS