Military Affairs Council Spring Social

05/05/2017 11:19AM ● Published by Jennifer Gonzalez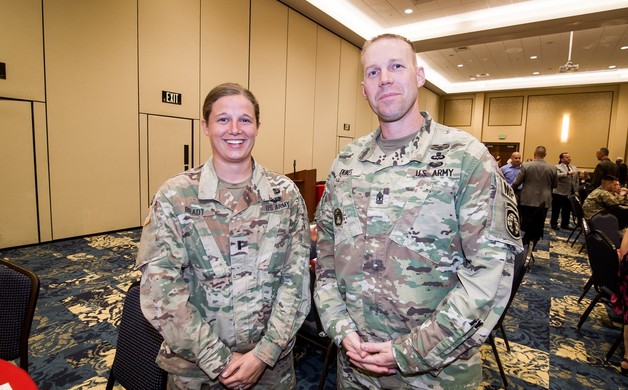 Gallery: Military Affairs Council Spring Social. Photos by Matthew Wonderly. [42 Images] Click any image to expand.
The Military Affairs Council hosted their Spring Social on Friday May 5, 2017 at the Iron Mike Conference Center on Fort Bragg.

MAC mission is to enhance relationships and foster a heightened understanding between council members and the military community - Fort Bragg and Pope Army Air Field.



Seen at the Scene
MILITARY LIFE