6th Annual David Hinkamp Memorial Golf Tournament

05/05/2017 02:33PM ● Published by Jennifer Gonzalez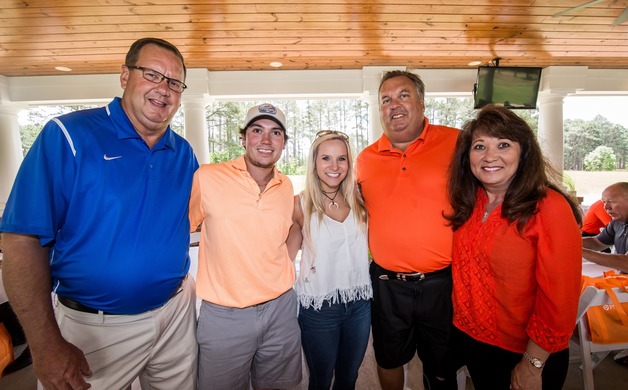 Gallery: 6th Annual David Hinkamp Memorial Golf Tournament. Photos bt Matthew Wonderly. [54 Images] Click any image to expand.
This was the year for the 6th Annual David Hinkamp Memorial Golf Tournament at Gates Four on Friday May 5, 2017.

Registration and a lunch for the players was around 11 a.m. and a shotgun start at 1 p.m.

This event is the largest fundraiser sponsored by the VCA Athletic Booster Club for all of their athletic programs, scholarships for graduating athletes and to help pay for the school's activity bus.
 David Hinkamp was an active member of Village Baptist Church and a parent and booster of Village Christian Academy. He was a huge sports enthusiast with a special passion for the game of golf.

To honor his legacy, this golf tournament is an annual event in his memory raise money for the school he so greatly loved and supported. 
Seen at the Scene
CV SHOP LOCAL
COMMUNITY