Fort Bragg Fair 2017

05/09/2017 02:03PM, Published by Jennifer Gonzalez, Categories: Seen at the Scene MILITARY LIFE, COMMUNITY
---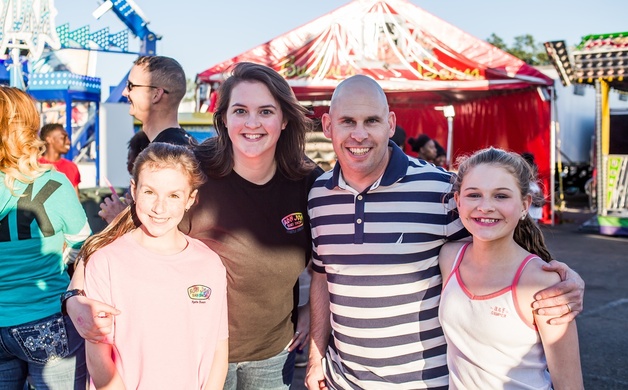 Gallery: Fort Bragg Fair 2017 [55 Images] Click any image to expand.
---
---
The Fort Bragg Fair is an annual event that takes place every spring.

Unlimited carnival rides and live entertainment are included in one, low admission price.

The fair opened Apr. 27 and runs through May 14, 2017.  

---
---
---