Editor's Corner May/June 2017

05/10/2017 01:00PM ● Published by Jennifer Gonzalez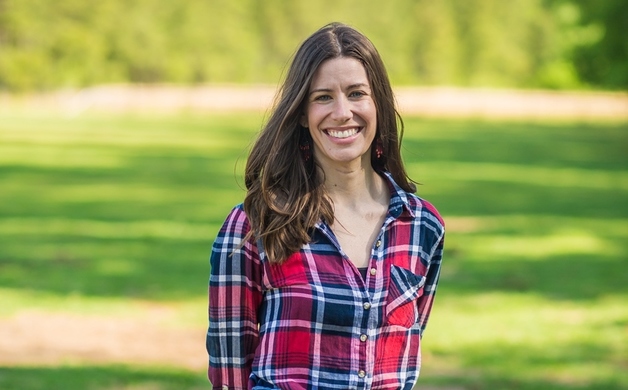 In this Military & Real Estate issue, we're recognizing the power of heroes and the importance of homes.
In editing these stories, I've found time and time again it's not where you live, but what you do that determines your life. The smallest of moments can encourage success.
Explore a most unique backyard oasis built almost entirely by hand. Meet a handful of Fayetteville military spouses (some of whom were prior service members themselves) who continue to be flexible in their day-to-day duties, but also exude an independence—a confidence—in going their own way. 
Finally, I am proud to share the story of Horses That Heal with you. Deb and John Foley are transforming the lives of service members through their work, and it is because of their commitment a Lone Survivor Foundation retreat center will be coming to Fayetteville, the first LSF retreat center on the east coast, which will certainly change the lives of many, for the better.
My hope is in reading this issue, you will feel inspired to seek the spaces where you find your own solace and continue to be grateful to those who sacrifice for our country.
CV ARTICLES