Publisher Note May/June 2017

05/10/2017 01:00PM ● Published by Jennifer Gonzalez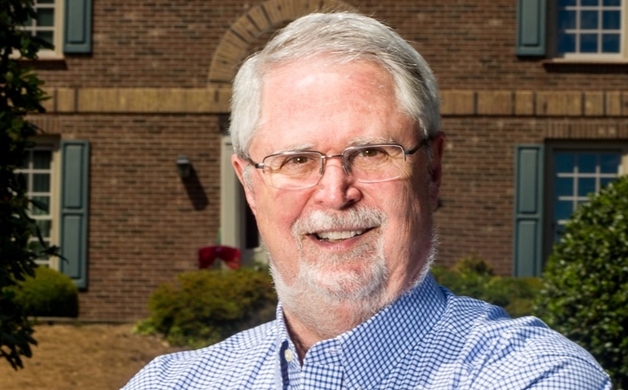 By Marshall Waren
            I recently found out some people, mostly females, have an affinity to squirrels. I was talking with some ladies and I told them I had to kill two squirrels in my yard and you would have thought I had killed a dog. "Those poor little creatures." When I explained the squirrels were not so innocent, the ladies understood.
            It all started about a month ago. We were having our house pressure washed and touched-up with paint. The painters pointed out that squirrels had eaten through the eaves of our roof and built a nest in our attic. That explained the 5:30 a.m. noise we have heard in the ceiling for months. We repaired the holes and we moved on.
            What I didn't know is they had chewed though wiring in the attic that operated our flood lights. I found that piece of news out when I had to call the electricians because a breaker in the fuse box continued to trip. An investigation led to the flood lights. So up in the attic the electricians went. They fixed the damage and explained I should do something about the squirrels because the squirrels could cause a fire chewing on wires.
            I started speaking with friends. One suggested purchasing a squirrel trap, but after you catch them, you have to drown them. I didn't like that option so off to Dick's Sporting Goods I went to purchase a pellet rifle. The salesmen told me his father's cabin in the mountains of Virginia had burned down when squirrels chewed wires in their attic. That got my attention. So, I purchased the rifle, made a rudimentary target and set the scope to practice.
            We have dozens of squirrels in our yard, but there were two that were the most brazen, always worrying the birds at our bird feeders and digging in my wife's plants. Therefore, they were the first to go. When I shot the first one, my grandson in Wilmington thought I was pulling his leg, so I sent him a picture. Then he had to see the gun because their pellet gun would not kill the squirrels, only run them off.
            For years, squirrels have been a big annoyance to us. They try to get the seeds in the bird feeder and cause the birds to flee. Until now I was not motivated to do anything about them, but when I found out the chewing of wires can cause a fire, I had to act.
            Enjoy the spring weather and may the Lord continue to bless your life.
P.S. I wrote several months ago about a method I adopted to eliminate "robo calls" on our house phone. Several people contacted me about the method. I am here to report it has been working perfectly. Our phone does not ring anymore. If someone calls our landline number they hear my voice giving the option of dialing one or two for Sandee or myself. The call then is routed to our respective cell phones. Robo callers can't dial a number so all those calls are ignored. The service is called eVoice and costs $12.99 per month. It works like a charm.
CV ARTICLES