Summer in the City @ MINC

06/02/2017 02:43PM ● Published by Jenny Harris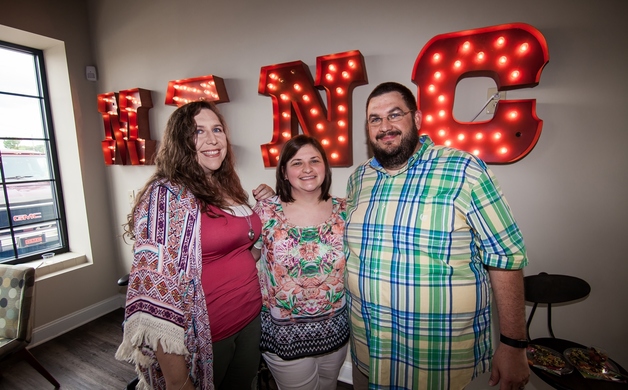 Gallery: Summer in the City@ MINC Photos by Matthew Wonderly [35 Images] Click any image to expand.
MINC Interiors Furniture and Design hosted their second annual "Summer in the City" event on June 1st, 2017.

The celebration featured some of Fayetteville's local purveyors including small plates from Chef Mei, craft beer from Dirtbag Ales, wine tastings from The Wine Cafe, desserts by The Sweet Palette and a Cigar Lounge spotlighting Anstead's. All local vendors were set amid the latest interior design trends at Minc.

Seen at the Scene
COMMUNITY