Blues -N- Brews 2017 Festival

06/07/2017 12:57PM ● Published by Jenny Harris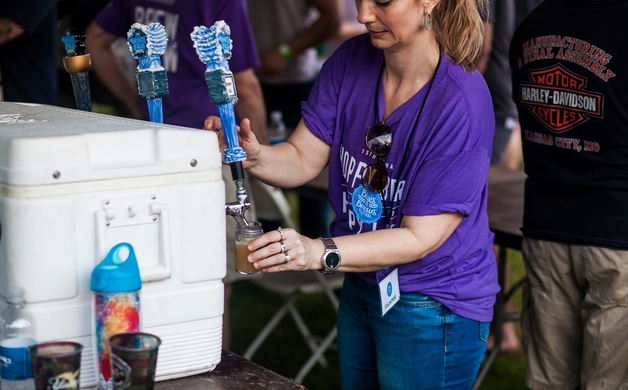 Gallery: Blues -N- Brews 2017 Photos by Matthew Wonderly [139 Images] Click any image to expand.
The 15th annual Blues -N- Brews Festival kicked off on June 3rd at Festival Park, Fayetteville NC. This event is put on each year by the Cape Fear Regional Theatre where ticket holders enjoy over 100 of the finest beers around and jam to the hottest blues bands.

The event was sponsored by many vendors from the community and attended by over 500 participants.



Seen at the Scene
COMMUNITY