Lone Survivor Foundation Dedication

06/12/2017 12:20PM ● Published by Jenny Harris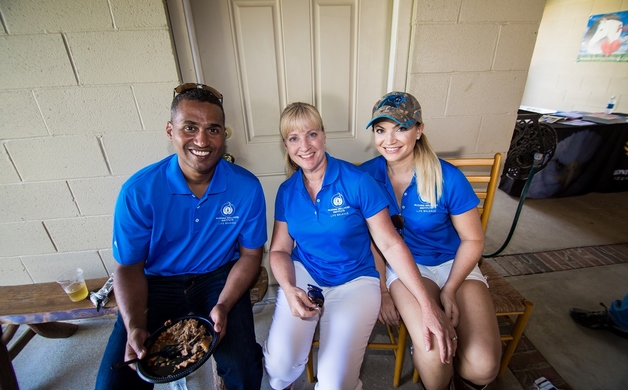 Gallery: Lone Survivor Foundation Deadication Photos by Matthew Wonderly [18 Images] Click any image to expand.
Lone Survivor Foundation Executive Director, Terry Jung, and influential members of the Fayetteville, North Carolina, and surrounding communities joined for the official dedication ceremony of the new Lone Survivor Retreat Facility Grounds on Saturday June 10th from 2 p.m. to 5 p.m.. Food and drink were sponsored by Mission BBQ, Southern Pines Brewing Co., and Fayetteville PWC.
Lone Survivor Foundation, a nonprofit founded in 2010 by retired Navy SEAL Marcus Luttrell, restores, empowers, and renews hope for wounded service members and their families through health, wellness and therapeutic support. 
This was a non-fundraising event designed to raise awareness about the important project taking place in the community. 
Seen at the Scene
COMMUNITY