Fort Bragg 4th of July Celebration

07/05/2017 11:49AM ● Published by Jenny Harris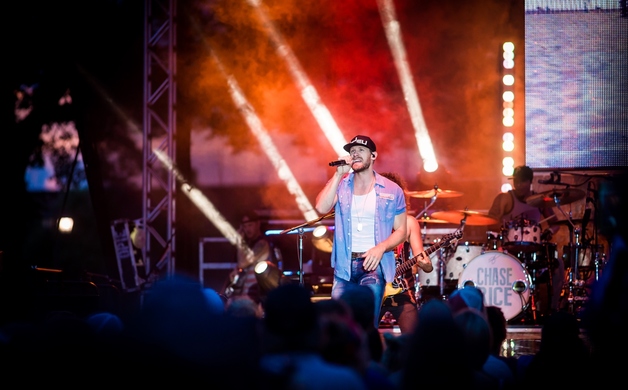 Gallery: Fort Bragg 4th of July 2017 Photos by Matthew Wonderly [50 Images] Click any image to expand.
Fort Bragg's 4th of July event was the highlight of the community this year! The celebration was held at the Main Post Parade Field.

This year's activities include music by the popular country artist Chase Rice, a parachute free-fall demonstrations, an honorable flag ceremony, beautiful fireworks, and food and beverages. A great time was had by all.

Seen at the Scene