Editor's Corner Jul/Aug 2017

07/18/2017 01:03PM ● Published by Jenny Harris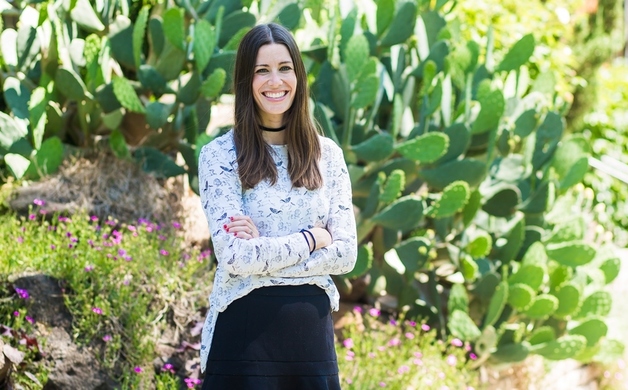 Metal artists.
Architects.
Rock climbers.
Home builders.
Beer brewers.
Beard growers.
Lovers of hot sauce.
These men are among us!


In this yearly issue, dedicated to the men in our community, we aim to celebrate their varied efforts, their worthy causes, and their go-get-'em positive attitudes.

My hope is this issue will be an introduction, so when you see these exceptional men
around town, they will no longer be a stranger to you—they will be your neighbor and your brother instead.

Today
CV ARTICLES