Publisher's Note Jul/Aug 2017

07/18/2017 01:17PM ● Published by Jenny Harris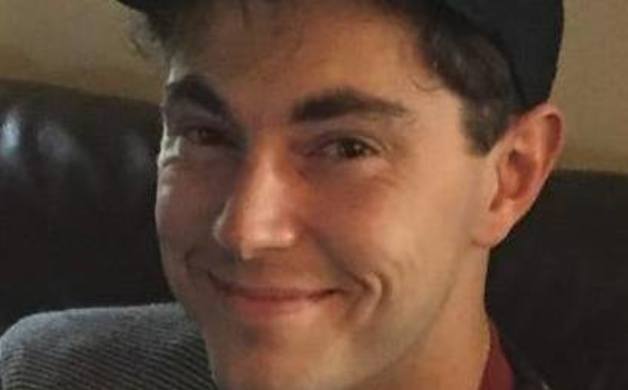 Publisher
By Marshall Waren
Knock, knock on Heaven's Door was the theme a pastor used at a recent funeral. The original song, Knockin' on Heaven's Door that Bob Dylan wrote for the movie Pat Garrett and Billy the Kid, was just one part of the profound service. The pastor, a Baptist preacher, gave a sermon at a Presbyterian church in Fayetteville on death, life, suffering, and the unexplained parts of it all. 
The service was for the son of one of our CityView family members, Suzanne Dudley. Daniel Wheeler Dudley was 24 years old. My wife and I have a hard time with these funerals because they bring back memories of our own son's death so early in life. Life deals us all many hard blows, but the hardest of all life's tribulations is the loss of a child. It is out of the balance of nature. Children are supposed to outlive their parents. This imbalance is very confusing.
When discussing these difficult things with grieving parents, there are no words. When Bob died, I remember a friend of ours shared these elegant words to express his sorrow, "I can't say anything that can ease your pain, but I can pray for your recovery and that your faith in Christ will endure you during this terrible time in your life." Talking with people who are suffering after the death of a loved one is a very difficult thing for us humans to accomplish. My mother would not go to funerals for that very reason. She could not face her friends. She did not have the right words. Instead, she would volunteer to "house sit" during the funeral. But grieving people just want to see that their friends care for them. Words are important, but love is of utmost importance. The Dudleys had a lot of love from family and friends at that service for their son.
The song the pastor referenced, Knockin' on Heaven's Door, had been played in the past by the young man who had died. He was an accomplished guitar player and he loved music. His younger brother, Si, sang and played He Ain't Heavy, He's My Brother. There was not a dry eye in the church. The pastor then preached the gospel of our Lord Jesus to all those who had the ears to hear. Jesus said let those that have ears to hear, hear (Matthew 11:15, 13:9). Of course, it depends on the ears that hear. An old bible study friend of mine, George Rose, was sitting in front of us and as the service ended before we went to the fellowship hall to meet with the family, we both wondered, "Who was this pastor? What an unbelievable message of hope in the gospel he just delivered." We both vowed to find out.
I am blessed the Lord gave me the ears to hear Pastor James Boyle of Emmanuel Baptist Church's powerful words during a sad and somber occasion. Knock, knock on Heaven's door was a perfect theme for the funeral of my friend and colleague's beloved son, Daniel Wheeler Dudley. The Dudley family knows they will see him again.
Today
CV ARTICLES