Fleet Feet Runner's Spot Ice Cream Run

07/19/2017 09:32AM ● Published by Jenny Harris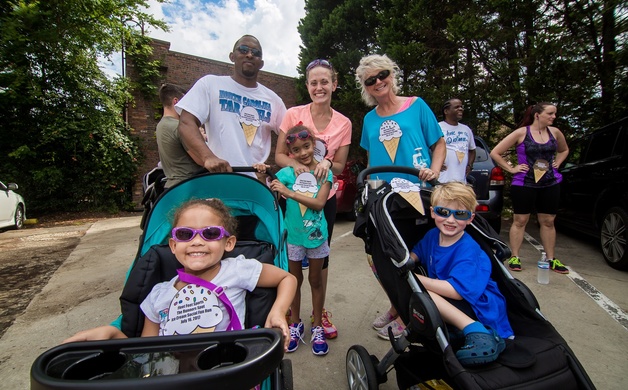 Gallery: Fleet Runner's Ice Cream Run Photos by Matthew Wonderly [42 Images] Click any image to expand.
Did you know that Sunday was National Ice Cream Day? Fleet Feet The Runner's Spot did! On Sunday, July 16th the local running store hosted a fun ice cream social 5K run/walk.

The event was well attended by families, seasoned runners and all ages. The even began with a coach led warm-up and was finished with soft serve ice cream from the local gas station.



Seen at the Scene
COMMUNITY