Run/Walk for Victims of Domestic Violence

08/07/2017 10:57AM ● Published by Jenny Harris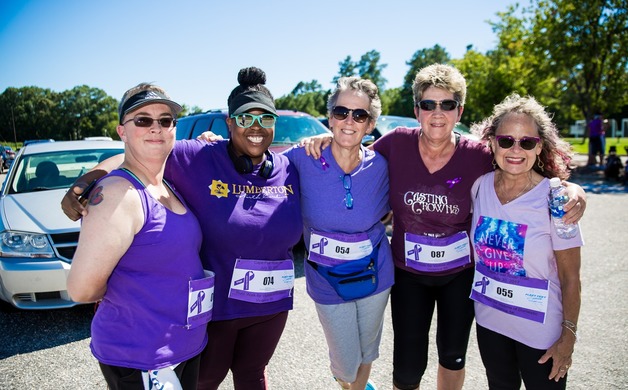 Gallery: Run for Domestic Violence Photos by Matthew Wonderly [61 Images] Click any image to expand.
The Fleet Feet Sports Runners Spot hosted the Run/Walk for Victims of Domestic Violence on on Sunday, July 30th at 4:00 pm. This event was to help raise awareness about domestic violence to the community. Each participant was given a purple satin domestic violence awareness ribbon during the run.

There was also a donation drive at the starting line. This was to collect gift cards from Walmart, Target, grocery stores, gas cards, phone cards which were given to victims of domestic violence.

Seen at the Scene
COMMUNITY