Grease Lighting Pub Run

08/08/2017 09:19AM ● Published by Jenny Harris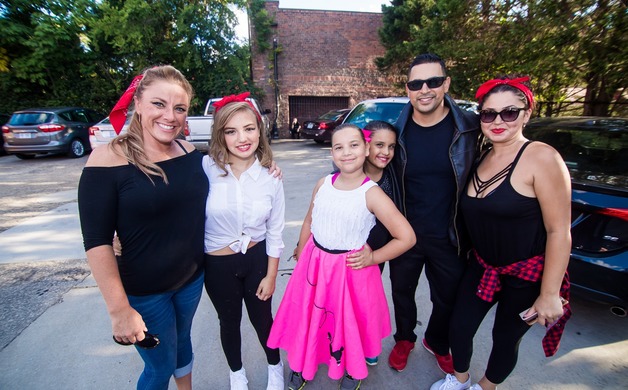 Gallery: Grease Lighting Run/Walk Photos by Matthew Wonderly [25 Images] Click any image to expand.
The Fleet Feet Runner's Spot celebrated the start of the school year with their Grease Lighting Pub/Walk. Participants dressed up their 50s gear and ran/walked two miles. Participants stopped at Huske Hardware and Latitude 35 for food and beer.

There was a back to school supply donation drive for local schools. People donated backpacks stuffed with supplies.



Seen at the Scene
COMMUNITY