Fayetteville Hyperbarics Open House

08/17/2017 09:47AM ● Published by Jenny Harris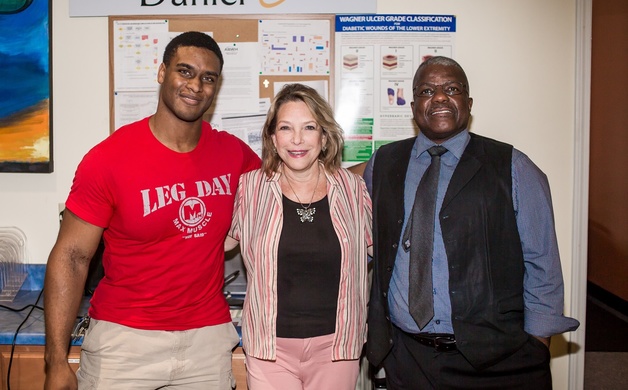 Gallery: Fayetteville Hyperbarics Open House Photos by Matthew Wonderly [23 Images] Click any image to expand.
On Tuesday, August 15th Fayetteville Hyperbarics, LLC opened their doors to the public in celebration of the business 4 year anniversary.

The Open House included a meet-and-greet with the Holistic Wellness Team, and detailed information regarding the partnership with Mission 22 and the Veterans Rehab Project.


Seen at the Scene
COMMUNITY