The School of Hope Open House

08/30/2017 09:45AM ● Published by Jenny Harris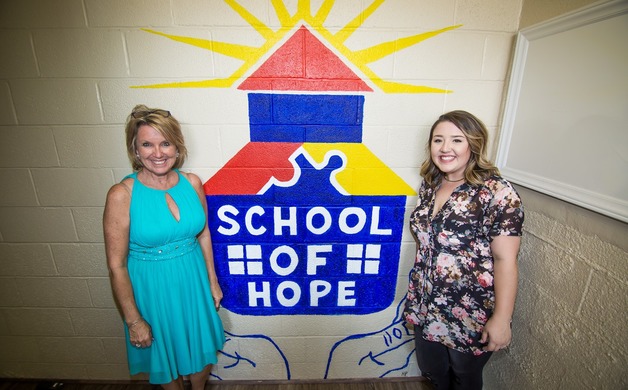 Gallery: The School of Hope Open House Photos by Matthew Wonderly [17 Images] Click any image to expand.
The School of Hope is being built in memory of Jarred and just what he means to all of us. If you ever met Jarred, you wouldn't forget that contagious smile, or laugh that he always had. He wasn't special to just his family, he was special to all who knew him.

-Amy Sparks
The School of Hope had an Open House on Saturday, August 26th.
The School of Hope is supported in part by the

Seen at the Scene
COMMUNITY