Editor's Corner Sept/Oct 2017

09/06/2017 01:57PM ● Published by Jenny Harris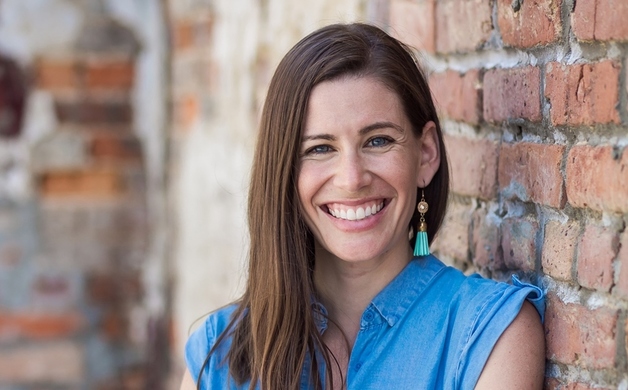 As I am off to explore new opportunities in our community, this will be my last issue as the editor at CityView. I have had so much fun over these many months getting to know you all and sharing a handful of the many brilliant stories that are tucked into the folds of our community. What culture! What community! There are so many moments I am grateful for.
I'm pleased to introduce you all to Catherine Pritchard, whose name and written work you may be familiar with, as she was at the Fayetteville Observer for many years.
Enjoy this final issue where we've curated the stories celebrating only an ounce of what Fayetteville has to offer. And just wait for what is to come! The future from here—certainly—looks bright for all of us.
Fondly yours,
Erin
Today
CV ARTICLES