Business and Breakfast

10/04/2017 03:48PM ● Published by Jenny Harris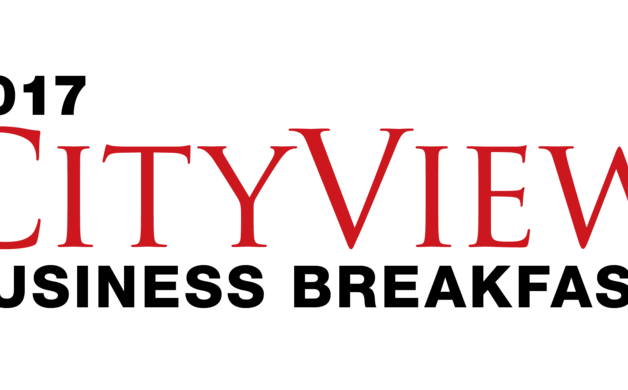 Gallery: Headshots by Matthew Wonderly [4 Images] Click any image to expand.
By Marshall Waren
In November, CityView will be showcasing a new business event. It will be a breakfast at 7:30 a.m. on November 15th at Highland Country Club. It is our first CityBiz Business Forum. Our speakers will focus on what is positive about the upcoming development and other economic matters in the Greater Fayetteville area. The four speakers include Jordan Jones, a partner with Prince Charles Holdings LLC. He will discuss plans for redeveloping the historic Prince Charles Hotel and for building a new hotel downtown. John McCauley, president of Vision 2026, will share that group's current economic initiatives. Mac Healy, president of Healy Wholesale, will give an update on the planned North Carolina Civil War History Center and its importance to our economy. And Robert Van Geons, president and CEO of the Fayetteville Cumberland Economic Development Corporation (FCEDC), will inform us about what economic plans are in our future. This will be our first venture into business forums as a part of our new website CityBiznc.com. Our new business site will be promoting business and business news in the Greater Fayetteville area. The forum will be a great opportunity to hear positive messages about our community and the economic impact on your business.
The public is invited and we are expecting it to fill up quickly. We have limited seating and will take people on a first-come first-serve basis. Many of our advertisers and sponsors will have tables, so therefore reserve your seats at this link: EVENT REGISTRATION.
This event would not be possible without the direct support of these valuable sponsors: H&H Homes, Eben Concepts, Hutchens Law Firm and Wells Fargo Advisors.

CV KIDS