CityView Food and Wine Party 2017

10/16/2017 09:58AM ● Published by Jenny Harris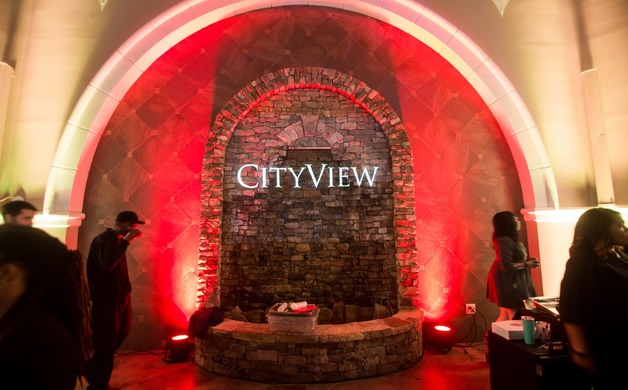 Gallery: Food and Wine Party 2017 Photos by Matthew Wonderly [137 Images] Click any image to expand.
The CityView Food and Wine Party highlights some of the best food and drink around Fayetteville! This party is to celebrate the October Special Issue which focuses on local food and wine around the community.

The fifth annual Food and Wine party was held at Cape Fear Botanical Gardens from 6pm-10pm on Thursday, October 12th.


Seen at the Scene
CV ARTICLES
COMMUNITY