CityView Business Breakfast

10/17/2017 03:13PM ● Published by Jenny Harris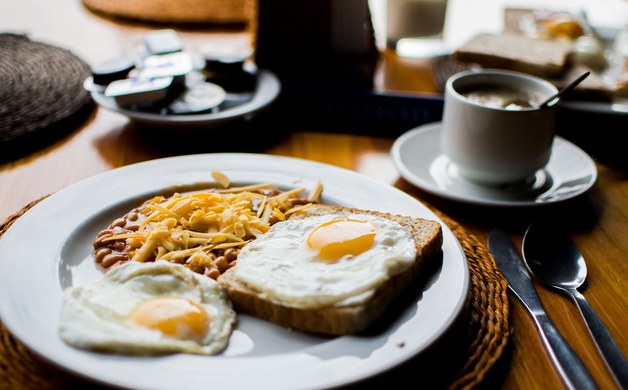 WHAT'S MORE APPETIZING than a good breakfast? A good breakfast where you also can get the low-down on major happenings in local business.

When: Wednesday, November 15th at 7:30am

Where: Highland Country Club 1105 Country Club Drive, Fayetteville NC 28305

Speakers:

Jordan Jones, a partner in Prince Charles Holdings LLC, will discuss his group's plans to redevelop the historic Prince Charles Hotel into commercial and apartment space and to build a new high-end hotel next to the minor league baseball stadium now under construction downtown.

Watch a Video About Jordan Jones
John McCauley, president of Highland Paving and of Vision 2026, will share that group's economic initiatives.

Watch a Video About John McCauley
Mac Healy, president of Healy Wholesale, will give an update on the planned North Carolina Civil War History Center and its importance to our community.

Robert Van Geons, president and CEO of the Fayetteville Cumberland Economic Development Corporation, will tell us about the area's future job opportunities.
Watch a Video About Robert Van Geons
Purchase Tickets: HERE
COMMUNITY