Halloween Safety Tips

10/31/2017 09:36AM ● Published by Jenny Harris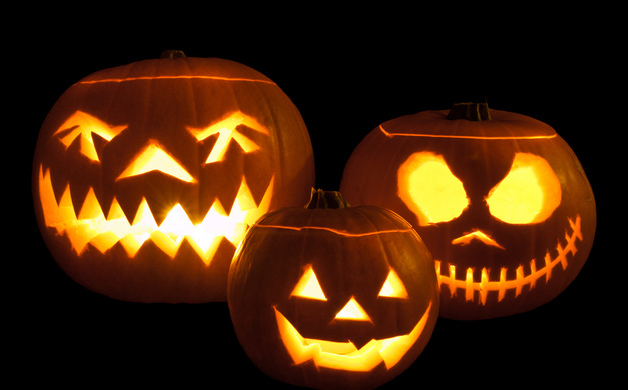 As we prepare to head out for this year's annual Halloween parties and trick-or-treat festivities, remember to be safe and have fun. Here are some safety tips to review:

1. Look both ways before crossing the street.

2. Put electronic devices down and keep heads up and walk, don't run, across the street.

3. Always walk on sidewalks or paths. If there are no sidewalks, walk facing traffic as far to
the left as possible.  Children should walk on direct routes with the fewest street crossings.

4. Children under the age of 12 should not be alone at night without adult supervision. If kids are mature enough to be out without supervision, they should stick to familiar areas that are well lit and trick-or-treat in groups.

5. Have kids carry glow sticks or flashlights to help them see and be seen by drivers.

6. Slow down and be especially alert in residential neighborhoods. Children are excited on Halloween and may move in unpredictable ways.

7. Popular trick-or-treating hours are 5:30 p.m. to 9:30 p.m. so be especially alert for kids during those hours.

8. Have Fun!







CV Family