Vietnam Moving Wall

11/14/2017 11:14AM ● Published by Jenny Harris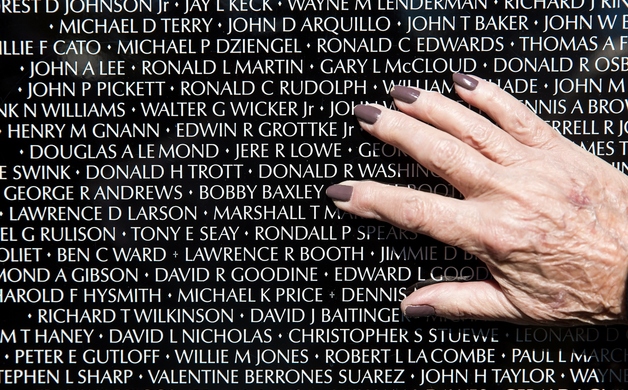 Gallery: THe Moving Wall Photos by Matthew Wonderly [42 Images] Click any image to expand.
To celebrate Heroes Homecoming, the Airborne & Special Operations Museum Foundation hosted the Vietnam Moving Wall at the museum's parade field Thursday, November 9, through the morning of Monday, November 13.  A ceremony was held on November 11th.
The half-size replica of The Vietnam Wall in Washington, DC allowed visitors to experience seeing the more than 58,000 names of those service men and women who lost their lives during the Vietnam War.

Seen at the Scene