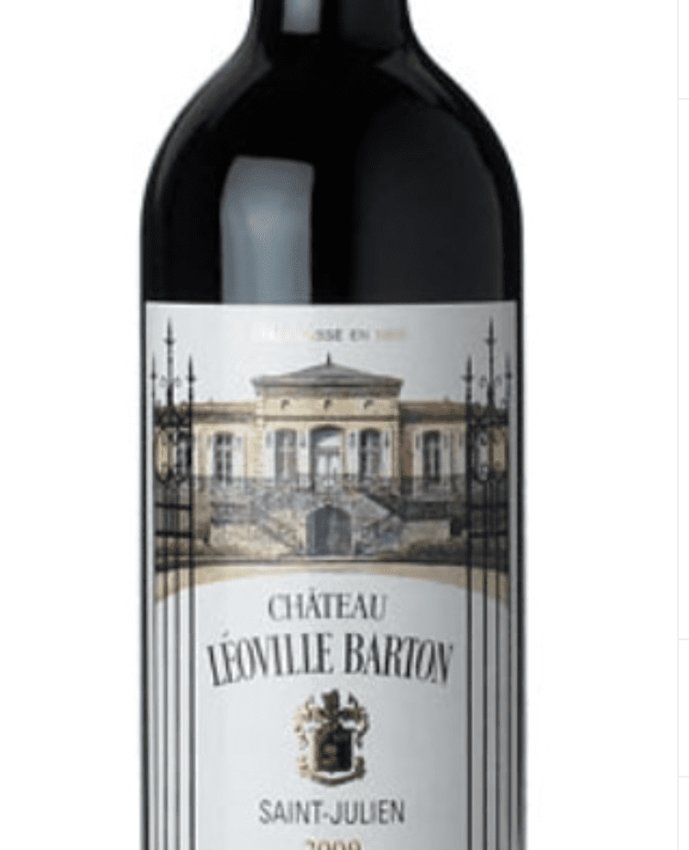 This weekend was a special weekend of fellowship, food, and some special wines with family and friends at our new house. My wife and I worked very hard Friday all day long to unpack boxes and clean up the inside of the house. Quite frankly, we were just plain old tired of living out of boxes. We made a huge dent but paid for it with aching muscles. It was well worth it, however. We finished just in time as my wife's cousin, his young son and girlfriend arrived. My best friend came over as well and made his fantastic lasagna, and we ordered a couple of pizzas from a brand-new place just around the corner from us here in Knoxville, Tennessee, called Donatos. One of the top five best pizzas I have ever had. We had a great Italian Friday night. We opened a couple of Chianti Classicos and a Malbec that was made for the food.

Saturday, we prepared a prime rib, tri-tip and two pork tenderloins for the smoker. We prepared a pot of great collard greens and ham hocks, mac and cheese, and fresh tomatoes and mozzarella. We opened three more bottles of wine and enjoyed great smoked meat and sides. The star of the show was a 2009 Château Léoville Barton. This is a well-regarded estate in the Saint-Julien region of Bordeaux ranked a second growth.

Léoville Barton is cabernet sauvignon-dominant, tannic and austere when young, but develops intense black currant and cassis notes, as well as cedar characteristics. The vineyard is planted 74 percent to cabernet sauvignon, 23 percent to merlot and 3 percent to Cabernet Franc.
This particular Léoville Barton was a powerful cabernet, with gutsy weight, but polished mouthfeel to the fresh plum, warm blackberry sauce, bittersweet ganache and roasted apple wood notes. Long and tarry through the finish. It boasts a dense opaque purple color as well as a bouquet of licorice, forest floor, unsmoked cigar tobacco and a hint of earth. The wine reveals tremendous denseness and richness, a broad, savory mouthfeel, and elevated tannins in the finish. This is a 30-year wine. But why wait when you have great food, family and friends to share it with?