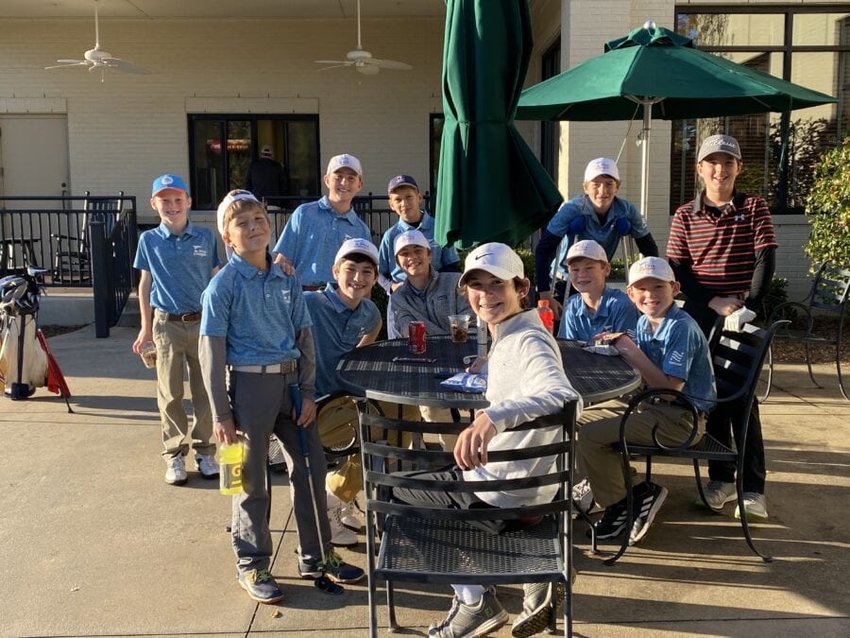 The best thing about the story of young Hunter Hedgecoe is that his is a story with a happy ending.
But as Golf Channel documented in a recent memorable segment, that happy ending at first seemed uncertain.
"When I saw that segment, I was thinking, oh gosh, It seems like a lifetime ago," said Claire Hedgecoe, Hunter's mother. "And then again, it seems like yesterday."
It was in July 2018 that Hunter, then 9 years old, spent six days in the pediatric intensive care unit at Duke University Hospital from the effects of viral meningitis. Even when he began to gradually improve, doctors warned Claire and David Hedgecoe that their son may face as much as a two-year recovery. When his grandfather Phil Cheatwood first took him out to hit a few balls, it was in fact a struggle.
"It was hard for me because I love sports so much," Hunter said. "I remember thinking I'm not going to be able to hit drives again or hit a golf ball or play in tournaments and meet new friends."
As it turned out, not only did Hunter recover, he recovered quickly. Within a few months, he was back on the golf course competing against kids his own age. Almost a year after his ordeal, he was back at Duke again, this time on the university's golf course and the winner of a Drive, Chip & Putt contest. Claire Hedgecoe thinks that may have been when Golf Channel learned of his amazing saga.
"He doesn't have any lasting effects," she said, "and that is a miracle."