Bill Kirby Jr.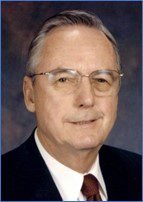 This would be an appropriate week out in North Fayetteville for flying the Pine Forest High School flag at half-staff in memory of the Cumberland County school's longest serving principal, and where Harold K. Warren was without doubt a legend.
"I'm going to miss my association with students and staff," he said in 1990, the year he retired. "I've enjoyed every year in education — all 37 of them. And this year has been no exception."
Harold Warren was a principal who always had time for his teachers and guided them with a fatherly way. He found joy in watching students succeed in academics and athletics or whatever their goals, and his door always was open to parents concerned with young students not making academic progress.
His almost four decades in public education took him from Clement High School in Sampson County to Long Hill Elementary School to Pine Forest High School from 1954 until his retirement.
Harold Kinnon Warren was 93 when he died Oct. 16, 2021.
Jimmy Buxton and Murray Duggins have been awarded The Order of The Long Leaf Pine, one of North Carolina's highest civilian awards. Buxton was honored on Oct. 10 at First Baptist Church on Moore Street for his work as president of the Fayetteville branch of the National Association for the Advancement of Colored People. Duggins, a Fayetteville developer known for his Hope VI work to revitalize Grove View Terrace apartments on Grove Street, was honored Oct. 14 at Highland Country Club. The Hope VI project included razing and rebuilding Campbell Terrace and Delona Gardens, both off Old Wilmington Road. Duggins, along with his wife, Nancy, have given generously to Methodist University, including the unveiling of The Nancy and Murray Duggins Soccer Stadium in 2020. Both awards were given by N.C. Sen. Kirk deViere on behalf of Gov. Roy Cooper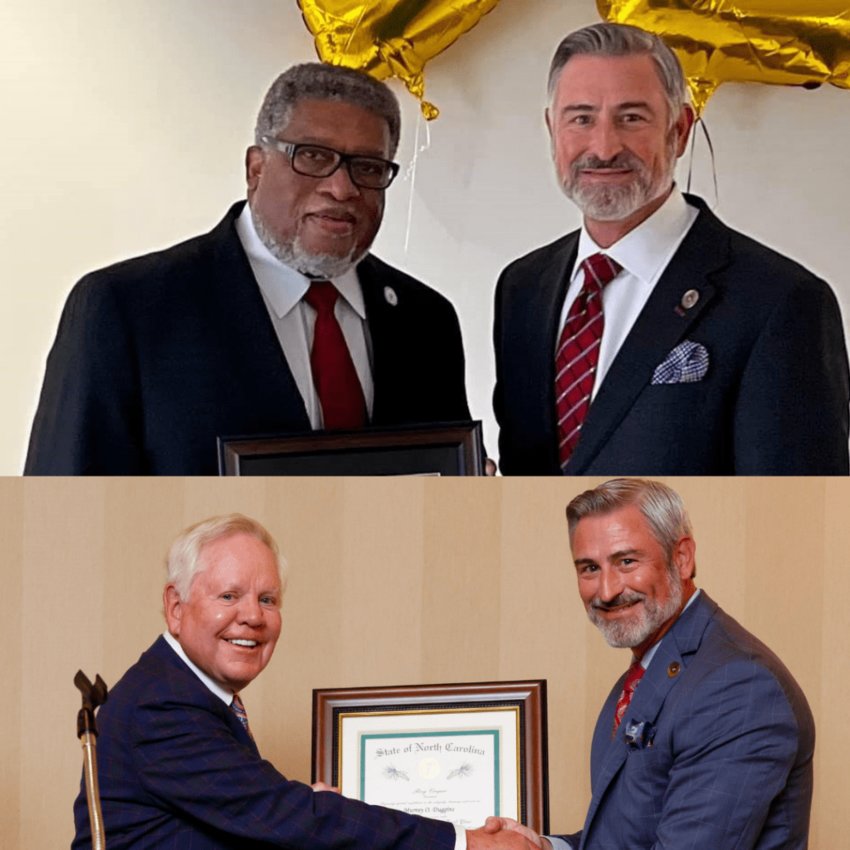 "I just read the email newsletter package your magazine sends me, and I remember going downtown with my grandmother (1973) and seeing the advertisement on the newspaper boxes that stated, 'Coming July 2' touting The Fayetteville Times," John Wiggins writes in an email about our recent CityView Newsletter column on Tom English Jr., the former managing editor of The Fayetteville Times, the morning newspaper in this city that launched on July 2, 1973. "You definitely had a lot of talent on the paper, including yourself. Penny Muse went on to work at the New York Times, and the reason I know is that her mother was my guidance counselor in elementary school. Her mother was very proud of her accomplishments, obviously. Keep up the
great work. And your Aunt Ethel story was hilarious!"
Yes, Mr. Wiggins, Penny Muse was an assistant to the late Roy Parker Jr., when the morning newspaper began in 1973, and all of us on the Times staff knew the Laurinburg native was destined for journalism success beyond her beginnings. She became an executive with The New York Times and Wall Street Journal and was Knight chair in Journalist and Digital Media Economics from 2008 to 2020 at the University of North Carolina at Chapel Hill. Penny Muse married Harry Abernathy, our morning newspaper copydesk chief. The Fayetteville Times would not have been the success it was without them.
"Bill, great article on Tom English," Lucy Jones sends an email regarding
our Oct. 12 CityView newsletter about Tom English Jr. "I always look forward to reading your articles. Keep writing." Every young journalist should have a Tom English Jr. to guide them along their journalistic way.
"Brother Bill, I've just had a good chuckle at your dear Aunt Ethel's expense," John Cates of the Addis Cates Co. writes in an email about my late Aunt Ethel, the subject of my October CityView column and who made a spectacle of herself at my Uncle Danny's funeral in 1965. "Thanks for sharing. Seems like the last time I saw you at Brownson Memorial Presbyterian Church, you were still writing for the newspaper. It didn't take me long to find you were at CityView, and I'm glad I did. You are a first-class raconteur." Always good to hear from you, Brother John, and Aunt Ethel was something.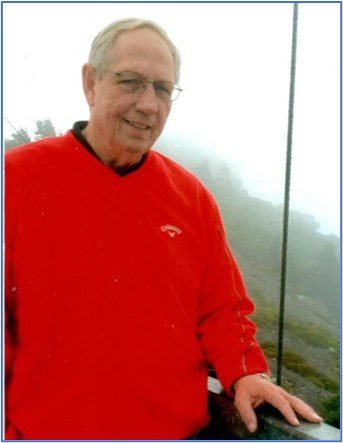 For those in need of someone to care, they often could find a friend in Billy Highsmith. You could find him down at the Knights of Pythias headquarters on E. Russell Street for the annual Cajun Fish Fry as the organizations worked to raise funds for the Friends of the Cancer Center at the Cape Fear Valley Health Foundation. or at the Reese-Myrover Fellowship Homes on Wilkes Road trying to help those addicted to drugs and alcohol trying to recover and find a new lease on life. "We want to make a difference," he was saying two years ago, when the Knights of Pythias Cumberland Lodge No. 5 was staging its second annual Cajun Fish Fry with hopes of raising $15,000 for the Friend of the Cancer Center. "We give for needy people who are there for chemo treatments and can't afford a cab ride to get there. We take care of people undergoing chemo who can't help themselves. It's bad enough when you have cancer, but worse when you can't get there for your treatments." For those attending today's 2 p.m. service for Billy Highsmith at Snyder Memorial Baptist Church, they likely be reminded of his kindness to others, and they might even tell you how he was a proud member of the Fayetteville High School class of 1965 and the joy he found in classmates. He was one of the good guys with a big heart, and one who embraced life each day. William Edward "Billy" Highsmith was 75 when he died Oct. 12, 2021.
Bill Kirby Jr. can be reached at bkirby@cityviewnc.com, billkirby49@gmail.com or 910-624-1961