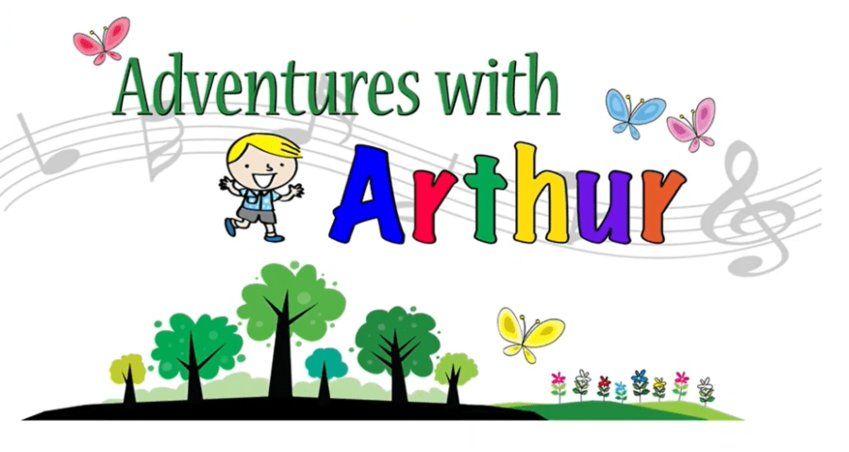 Arthur Busman, an adorable preschooler who is as comfortable in front of the camera as most adults, is teaching us all that music theory can actually be fun. He and his mom Sarah, with cameos from dad Joshua, are the stars of "Adventures with Arthur," a series of family-friendly videos available on the Fayetteville Symphony Orchestra website.
Arthur learns about woodwinds, percussion instruments and the job of the conductor.
"It's billed for children," said Fayetteville Symphony Orchestra board member Mary Flagg Haugh. "But I love watching it."
Arthur and his parents aren't alone in making families smile these days.
For these last months, members of the Fayetteville Symphony Orchestra have been sitting in their living rooms, their home offices, their classrooms and doing something quite amazing. During this global pandemic, they have picked up their flutes and their French horns, their trumpets and their trombones, and they have made us happy. Even for those of us who don't really know the purpose of a treble clef or where your fingers are supposed to sit on a clarinet, it turns out the FSO has something for everyone.
Perhaps most importantly, these musicians have produced something for families and the youngest music lovers to enjoy together. It all started when it became apparent that a planned family concert, for which the symphony had received a grant, wasn't going to be able to take place.
"We were thinking, how can we do something educational and fun at the same time?" said Monica Thiriot, the symphony's operations and education manager. "And all of it during lockdown?"
Well, as it turns out, they could do quite a lot. With the tech-savvy talents of Monica's husband, Darrin, and the creativity of a host of musicians, they came up with a series of entertaining, amusing and, yes, educational videos that are available at fayettevillesymphony.org. All were spliced together after the musicians recorded their parts separately.
Their first offering, in April, starred keyboard player Scott Marosek and Darrin Thiriot on clarinet together playing George Gershwin's "Walking the Dog." They were accompanied by a slideshow of the pet pooches of symphony members, including Beatrix, Marosek's lab mix, and Piper, the Thiriots' corgi.
Cute.
And don't worry, cats got equal billing in a later video.
They did Storytime with the Symphony in which they read music-themed children's book aloud to the backdrop of accompanying music.
More videos are in the works, including a holiday-themed "Night Before Christmas" production. And more from Arthur and his parents.
"It's a lot of work," Monica Thiriot said. "But it's a lot of fun too."